SEO ( SEARCH ENGIN OPTIMIZATION )
Course Introduction: SEO Course
Welcome to the SEO (Search Engine Optimization) course! In this comprehensive training program, you will immerse yourself in the world of SEO and gain the essential skills and knowledge required to become a proficient SEO specialist. SEO is a critical aspect of digital marketing that involves optimizing websites to rank higher in search engine results, driving organic traffic, and increasing visibility on the internet.
Course Overview: The SEO course is designed to cater to individuals interested in digital marketing, website optimization, and those aspiring to pursue a career in SEO. Throughout the course, you will learn about key SEO concepts, strategies, and best practices used in the industry.
Key Learning Objectives:
Introduction to SEO: Familiarize yourself with the fundamentals of SEO, its role in online marketing, and how search engines rank web pages.

Keyword Research and Analysis: Understand the process of keyword research to identify relevant and high-traffic search terms for website optimization.

On-Page SEO: Learn on-page optimization techniques, including optimizing meta tags, headings, content, URLs, and internal linking.

Off-Page SEO: Explore off-page optimization, including link building, social media marketing, and online reputation management.

Technical SEO: Gain knowledge in technical aspects of SEO, such as website speed optimization, mobile responsiveness, and crawlability.

Local SEO: Understand local search optimization to target and attract potential customers in specific geographic locations.

SEO Tools and Analytics: Familiarize yourself with SEO tools and analytics platforms to track website performance, measure success, and make data-driven decisions.

SEO Strategy and Planning: Develop a comprehensive SEO strategy and learn how to adapt to search engine algorithm updates.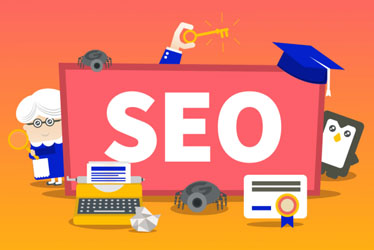 Fees and Eligibility :
DEPEND ON COURSE
Eligibility:-As per course requirement
Documents Required :
Educational Documents ( Attested )
Two Copies of the Computerized National Identity Card (CNIC)
Two Recent Passport Size Color Photographs
Original Bank Deposit Slip