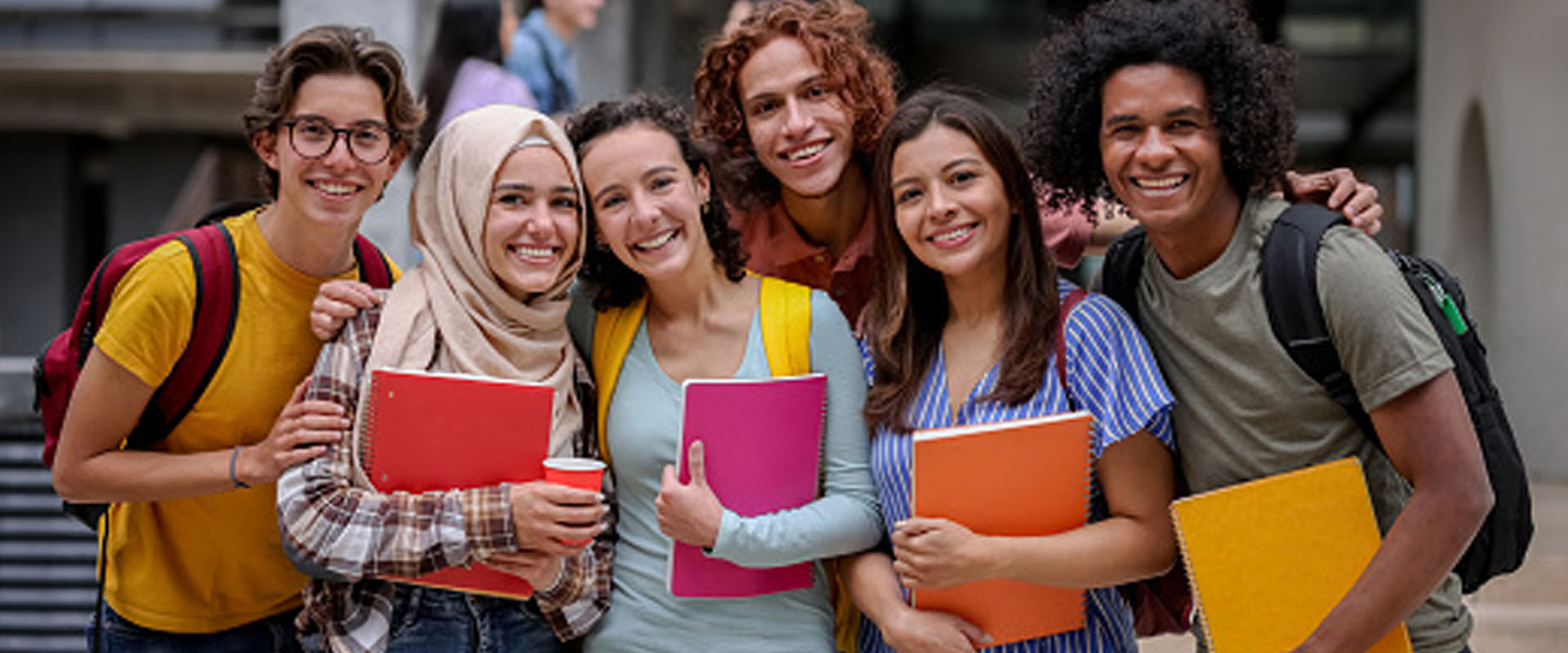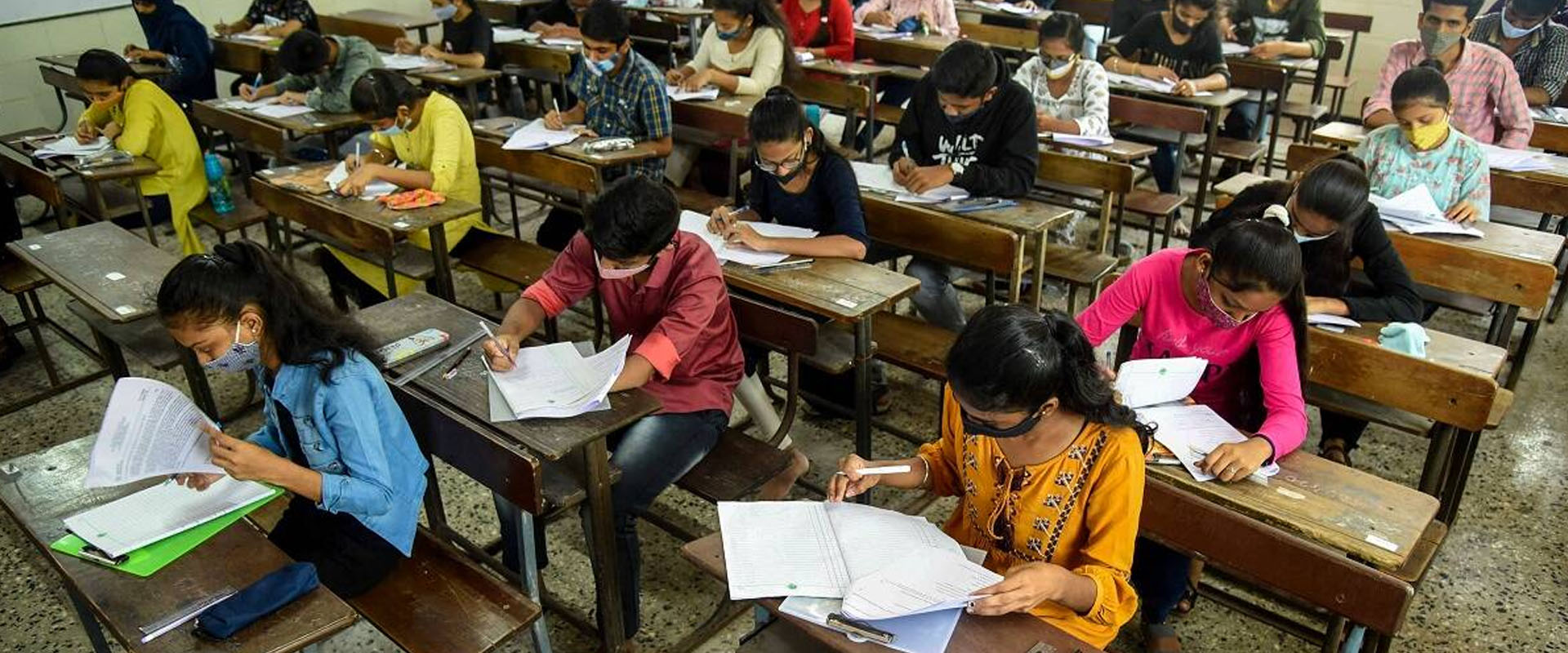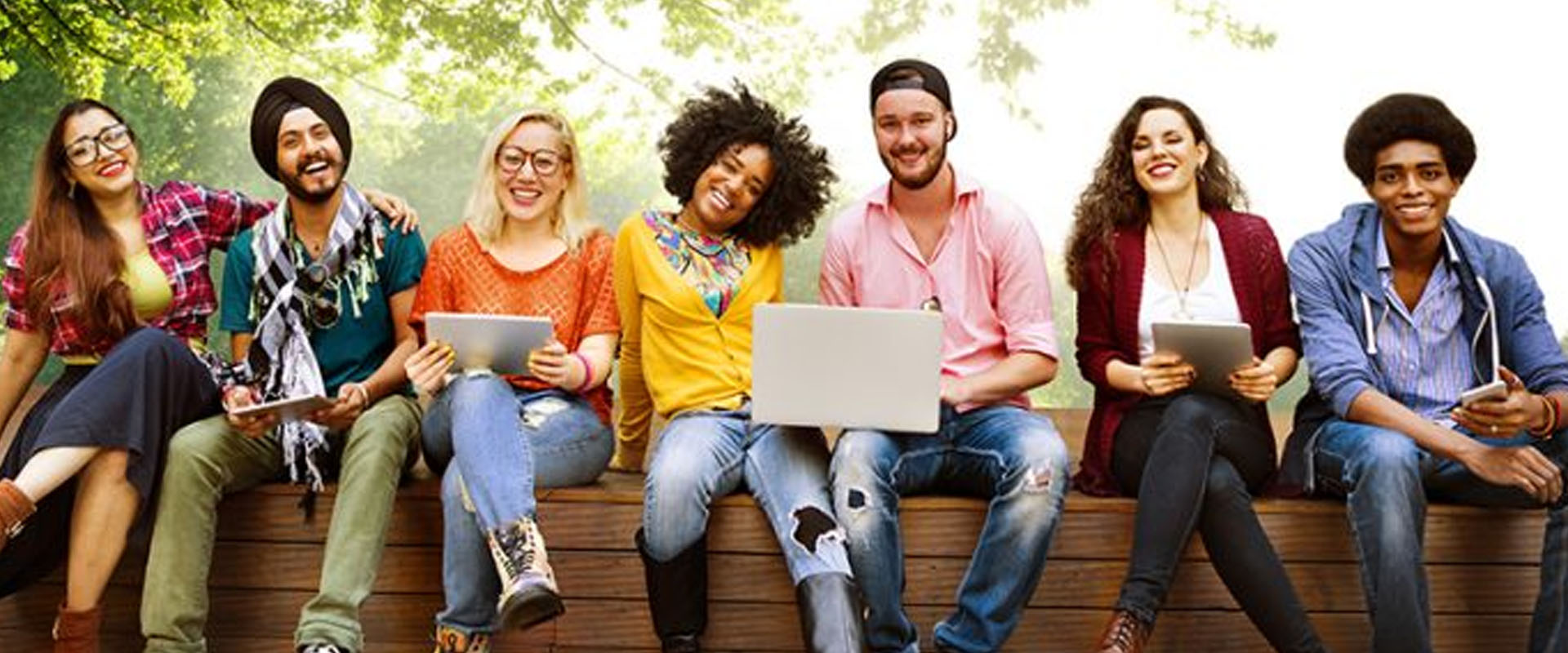 Slider
Welcome To the Skill Development Association Punjab
Slider
Welcome to the Skill Development Association Punjab
Slider
Welcome to the Skill Development Association Punjab
About Skill Development Association
We are a team of professionals hailing from diverse areas of specialization, working on professional development of Pakistanis and overseas skilled workers, through training & certification in collaboration with various national and international bodies around the world.
Our distinction is we focus on research promotion, which is the only way to tap this universe, as Quran has stated more than 100 times in different places. SDA is an institution and is imparting training certification through Distance based / Online Training and Research Activities based nonacademic professional certifications.
SDA presents a hybrid education system, which offers both on-campus and online training in various trades. Thus SDA is one of its kind in the country. Skill Development Association Punjab is working on missionary bases.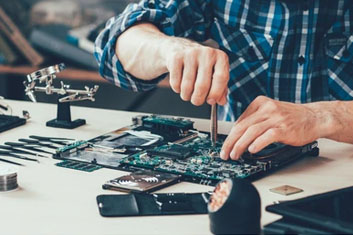 Technical courses offer valuable knowledge and practical skills in specialized fields, equipping individuals with the expertise needed to excel in today's rapidly evolving industries. From programming and data analysis to cybersecurity and artificial intelligence, these courses provide hands-on training and theoretical foundations. By immersing themselves in technical coursework, students gain a competitive edge, unlock new career opportunities, and contribute to innovation and technological advancements in various sectors.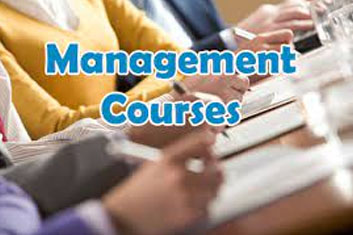 Management courses provide individuals with the essential skills and knowledge to effectively lead and oversee teams, projects, and organizations. Covering areas such as strategic planning, decision-making, communication, and problem-solving, these courses equip aspiring managers with the tools to navigate complex business environments. From general management to specialized fields like human resources and project management, these courses empower individuals to drive organizational success, foster growth, and achieve their professional goals.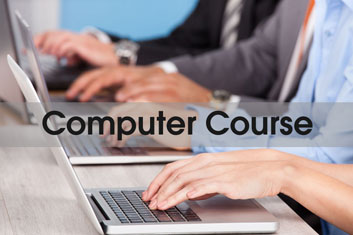 IT courses offer comprehensive training in various aspects of Information Technology, equipping individuals with the skills and knowledge required to thrive in the digital age. From computer programming and networking to database management and cybersecurity, these courses provide hands-on experience and theoretical foundations. By enrolling in IT courses, students gain the expertise necessary to address technological challenges, innovate, and contribute to the rapidly evolving IT industry, opening doors to rewarding career opportunities.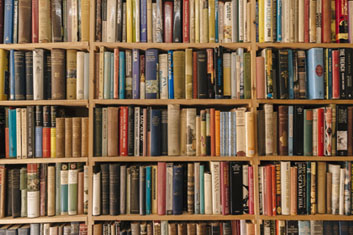 Learn Course Related Books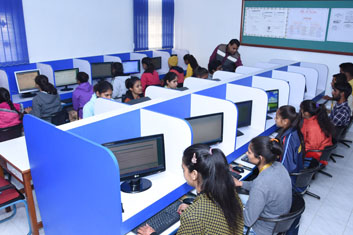 IT Students While Lecture Time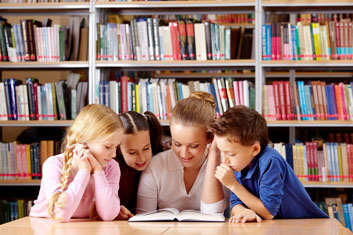 Only Study Materials For All Students Students Can Learn as a Group
The ocean of learning & motivation, a pioneer in Distance Learning, a Home Based Study, and Experience-Based Education.
What People Say About Skill Development Association Punjab