Course Introduction: HR Management
Welcome to the HR Management course! In this comprehensive training program, you will delve into the dynamic field of Human Resource Management (HRM) and gain the essential skills and knowledge required to become a proficient HR manager or specialist. HR management is a critical function in organizations, responsible for recruiting, developing, and supporting the workforce, as well as fostering a positive work environment.
Course Overview: The HR Management course is designed to cater to individuals with a passion for managing people and those aspiring to pursue a career in human resources. Throughout the course, you will learn about the key aspects involved in HR management, from recruitment and talent development to employee relations and performance management.
Key Learning Objectives:
Introduction to HR Management: Familiarize yourself with the role and significance of HR management in organizations, the evolution of HRM, and the HR manager's responsibilities.

HR Planning and Staffing: Learn the fundamentals of HR planning, workforce analysis, job analysis, and the process of recruitment and selection.

Employee Training and Development: Understand the importance of employee training and development programs in enhancing skills and performance.

Performance Management: Explore performance appraisal systems, feedback mechanisms, and strategies for managing employee performance.

Employee Relations and Engagement: Gain knowledge about building positive employee relations, promoting a healthy work culture, and enhancing employee engagement.

Compensation and Benefits: Learn about compensation structures, salary benchmarking, and the design of employee benefit packages.

HR Policies and Legal Compliance: Understand the development of HR policies, employment laws, and the importance of compliance with labor regulations.

Employee Welfare and Safety: Explore employee welfare programs, safety policies, and measures for ensuring a safe and conducive work environment.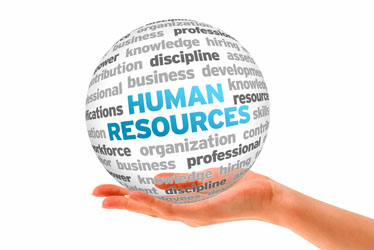 Fees and Eligibility :
DEPEND ON COURSE
Eligibility:-As per course requirement
Documents Required :
Educational Documents ( Attested )
Two Copies of the Computerized National Identity Card (CNIC)
Two Recent Passport Size Color Photographs
Original Bank Deposit Slip