Diploma in Elementary English
Course Introduction: Diploma in Elementary English
Welcome to the Diploma in Elementary English course! In this comprehensive training program, you will embark on an exciting journey to master the foundational elements of the English language. The course is designed to provide you with the essential skills and knowledge required to build a strong foundation in English communication, vocabulary, grammar, and reading comprehension.
Course Overview: The Diploma in Elementary English course is specially designed for individuals who are beginning their English language learning journey or seeking to improve their basic English proficiency. Whether you are a student, a professional, or someone looking to enhance their language skills, this course will cater to your needs. Throughout the course, you will develop the fundamental skills required to communicate effectively in everyday situations.
Key Learning Objectives:
Introduction to Elementary English: Familiarize yourself with the basics of English language learning, its importance, and practical applications in daily life.

English Communication: Develop essential speaking and listening skills to confidently engage in conversations and interactions.

Vocabulary Building: Expand your English vocabulary through the learning of common words, phrases, and expressions.

Grammar Foundations: Learn the foundational rules of English grammar, including sentence structure, verb tenses, and parts of speech.

Reading Comprehension: Improve your reading skills and comprehension abilities through various texts and passages.

Writing Skills: Develop basic writing skills, including sentence formation, paragraph writing, and simple compositions.

Everyday Situational English: Learn English phrases and expressions used in common everyday situations, such as greetings, shopping, and travel.

Cultural Aspects: Explore cultural aspects of the English-speaking world to better understand language use in different contexts.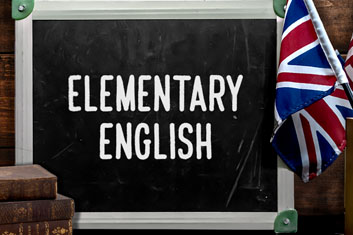 Fees and Eligibility :
DEPEND ON COURSE
Eligibility:-As per course requirement
Documents Required :
Educational Documents ( Attested )
Two Copies of the Computerized National Identity Card (CNIC)
Two Recent Passport Size Color Photographs
Original Bank Deposit Slip