Advertising And Media Planning Management
Course Introduction: Advertising and Media Planning Management
Welcome to the Advertising and Media Planning Management course! In this dynamic and comprehensive training program, you will immerse yourself in the exciting world of advertising and media planning, gaining the essential skills and knowledge required to excel in the fast-paced and evolving advertising industry.
Course Overview: The Advertising and Media Planning Management course is designed for individuals interested in advertising, marketing, media, and those aspiring to pursue a career in advertising planning and management. Throughout this course, you will explore the fundamental principles of advertising, media planning strategies, and how to create effective advertising campaigns to reach target audiences.
Key Learning Objectives:
Introduction to Advertising: Familiarize yourself with the role of advertising in marketing, its importance in brand promotion, and its impact on consumer behavior.

Advertising Strategies and Campaigns: Study different advertising strategies, including print, digital, social media, television, and radio advertising, and learn how to create compelling advertising campaigns.

Media Planning and Buying: Understand the process of media planning, budget allocation, media buying, and how to optimize media placements to maximize campaign effectiveness.

Consumer Behavior and Market Research: Explore consumer behavior theories and market research techniques to identify target audiences and consumer insights.

Creative Advertising and Copywriting: Develop skills in creating creative and persuasive advertising content, including ad copy, slogans, and visual elements.

Branding and Integrated Marketing Communications (IMC): Learn how to integrate advertising with other marketing elements for a cohesive and powerful brand message.

Digital Advertising and Analytics: Explore digital advertising channels, such as online display ads, search engine marketing, and social media advertising, and analyze campaign performance using analytics.

Advertising Ethics and Regulation: Study the ethical considerations and legal regulations related to advertising practices and advertising industry standards.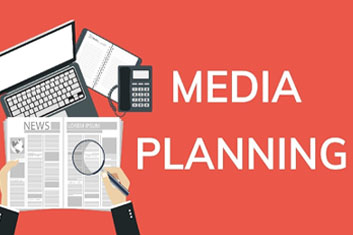 Fees and Eligibility :
DEPEND ON COURSE
Eligibility:-As per course requirement
Documents Required :
Educational Documents ( Attested )
Two Copies of the Computerized National Identity Card (CNIC)
Two Recent Passport Size Color Photographs
Original Bank Deposit Slip